Achieving product-market fit is no longer enough to retain accounts. Instead, SaaS businesses must continuously improve product adoption to earn more value every month.
Churn is a natural part of any business lifecycle, but it could worsen if you don't act quickly. The effects of inflation are being felt far and wide across the software industry.
⚡️ For B2B SaaS, product adoption is the number one strategic priority as we head into 2023.
CRM software and virtual events platforms share one battle cry: driving product usage. It's the top factor that predicts long-term success for any software company, especially in a crowded market.
With ample product usage, SaaS companies can avoid the inevitable retention conversations, and customers will fall through by Spring.
Boost Product Adoption With Landing Pages
… But not the way that you think.
When a software company adds landing page building functionality to its app, they unlock a new level of creativity and engagement not previously seen with its primary offering.
With respect to B2B categories like CRM, marketing automation, and events, accounts use landing pages to grow leads, promote events, and capture revenue.
As a result, accounts see the value of the core product.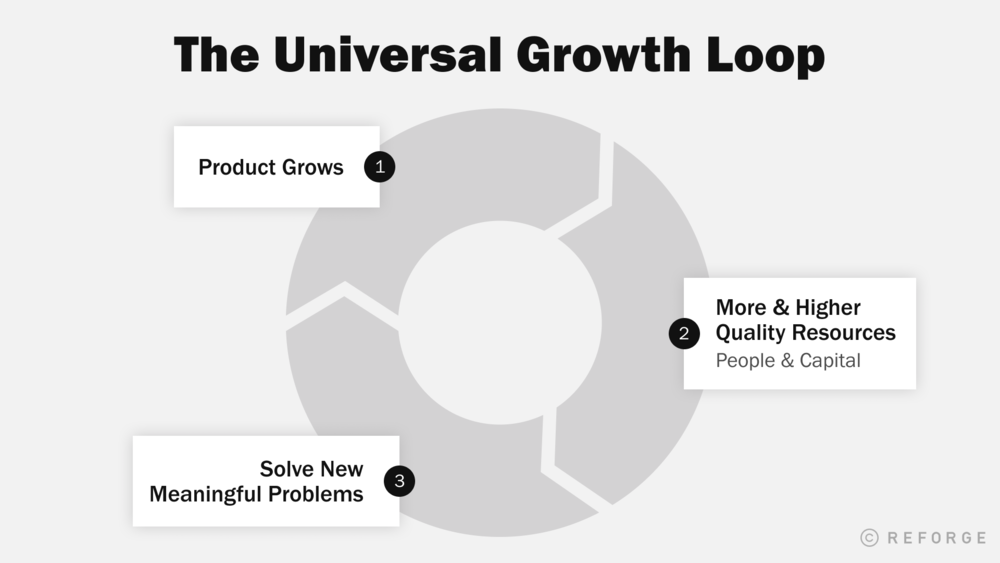 Create infinite product-value loops
By offering businesses the ability to build landing pages within the app, SaaS companies can expect more usage and, more importantly, an increase in customer loyalty.
If you classify yourself as a CRM or an email marketing platform, landing pages are strategically aligned with your business model.
According to HubSpot, they have found that companies who utilize landing page optimization tools see up to a 30% increase in conversions. In addition, they found that businesses with over 40 landing pages generated a whopping 12 times more leads than those with only five or fewer landing pages.
Landing pages drive upsells, host webinars, product demos, and more. For their users, landing pages are their livelihood. If you don't provide it, they'll get it elsewhere.
Retain more share of budget
For the digital marketing platform Sendinblue, landing pages are among the top features to create loyal customers and partners. Without the functionality, clients would look toward a competing app like Unbounce or GetResponse.
Given that the typical landing page solution costs $30–200 monthly, this can give you a sense of the value this can have for an existing software solution.
So, it's safe to say landing pages are a worthwhile investment for your users to use to grow their leads and sales.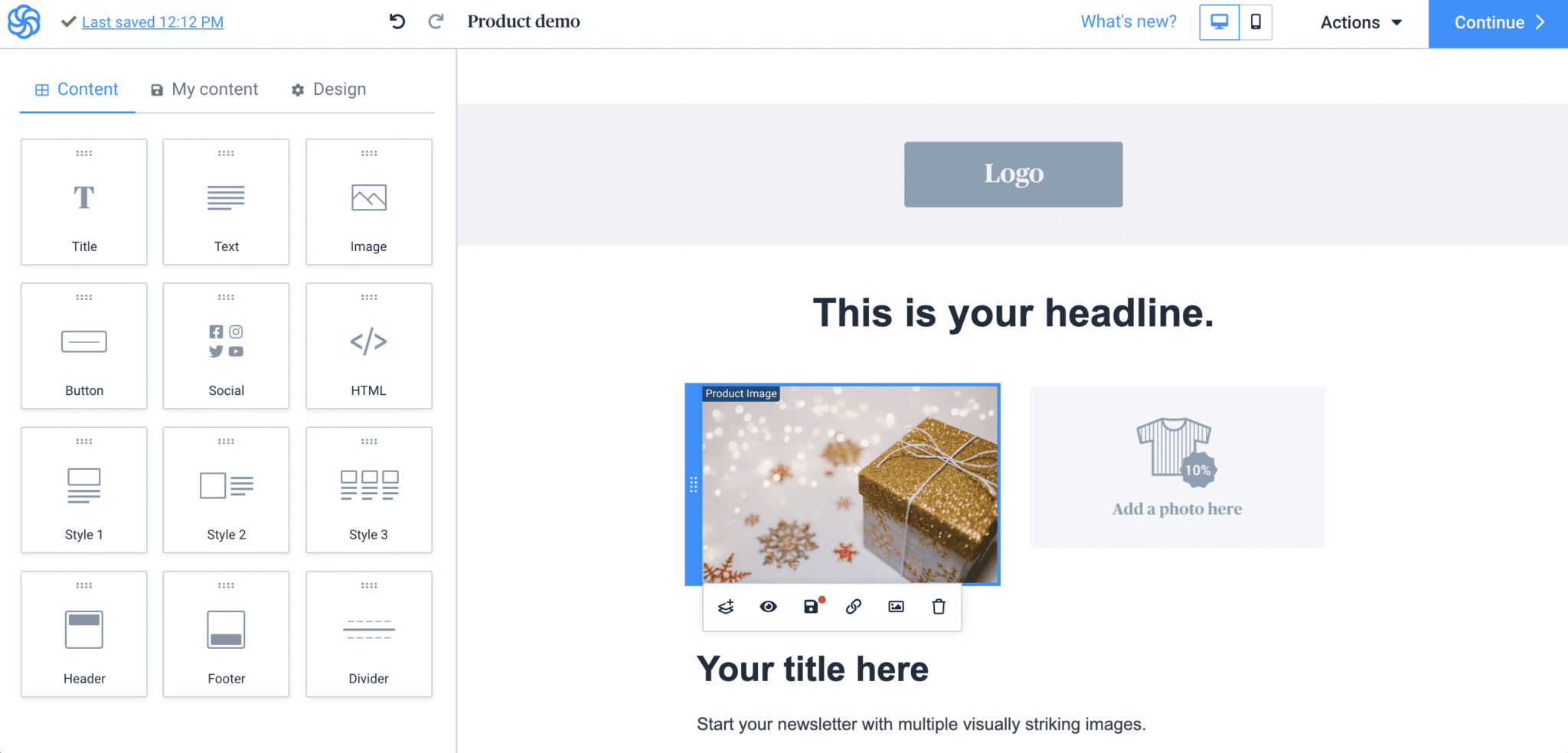 Product Adoption Best Practices
In addition to offering users a robust page builder experience, where else should product leaders and founders look to grow and increase product usage?
Here are four tips to fuel product usage:
Offer templates: Templates slash the time it takes to accomplish a user's desired goal, and they can even pull in traffic. It can also be an effective product-led SEO strategy to fuel customer acquisition.

Host a community: Create a private or semi-public community (Slack, Discord, or forums) for existing customers to connect, share best practices and challenges, and discuss product feedback. Being responsive encourages users to reciprocate their time and contributions.

Incentivize milestones: Offer customers functionality upgrades and giveaways to reward frequent use and progress. This component makes your software more memorable than competitors.

Grow Referrals: Entice customers to refer their friends by offering perks and bonuses. You might even want to leverage personal gifting to rise above the rest in the inbox and start a growth conversation.
How To Add a Page Builder to Your App
Not all page builders are the same — we covered white-label website builders in-depth here.
Several concerns a software company might have before venturing to create a page editor include:
Hosting
Security
Data integration
User experience
Templated pages
Custom functionality
Engineering resources
Competing product priorities

… But there's a better way.
Convrrt is an enterprise-grade landing page platform that provides drop-in landing page features to any application. And it's fully branded as yours and can be tailored to your specific needs.
SaaS providers can add landing pages to their app in as fast as one month without extra development work using Convrrt.

So imagine it now: you can commit to launching new lead-generation features by next quarter! (Your board would love to hear that.)
Increase Product Usage: Add Landing Pages to Your App
Product adoption is a complicated matter, but adding a page builder to your current app can make a world of difference. Pages are one of the primary revenue drivers for companies, and this could be the best way to ensure customer success.
By offering a one-stop shop for page publishing, you're equipped to nurture your customers with powerful content, gain visibility in search engine results, and reward customer loyalty.
Ready to boost product adoption? Let's talk about how we can help.